THE FUTURE TECHNOLOGIES – A NEW SENSE OF TIME
Technology is rapidly changing and new inventions are coming to the world much faster than it used to be. The advances are much faster; A new definition for technology "time to market has been introduced". Data driven, Human Behavior and Business Trends are driving technology tends relying on ever improving communication speeds.
With the introduction of 5G, the world as we know it will change for ever. The word SMART will become the NORM in each and everything we use
Digital Transformation in Urban Development and Real-estate
Urban development and real-estate developers Enterprises are at the top of the digital transformation pyramid
Whether Digital Transformation is applied on the level of the organization itself or extended to cover cities, gated communities, business and commercial areas the outcome will provide suitability and smart life to all clients of the real estate developer
Smart Cities concept has been always misconceived as another 'Financial Burden' for the real-estate developers.
THE MYTH
Smart City Adoption is an unnecessary luxury, will only add a burden to project cost and hence price per meter which eventually reduce sales and bring low ROI
THE FACT
Smart City Adoption is a necessity for market relevance and the near future. With extremely high ROI and steady revenue streams
ECOTEL Smart City Solutions' offerings removes the misconception and lays the foundation for converting smart cities investment into profitable services and reoccurring revenue streams yet unlocking many opportunities for Market Leadership
SMART CITIES – The concept and the framework
Smart cities framework is all about sustainability, efficient facility management, creating smart, unique and high-quality tenants experience with creating new revenue streams for city developers.
The digitalization of services become an enabler not only for a better tenant's life but also for a higher productivity and increased businesses growth for the developer.
Anywhere, anytime internet connectivity gives the ground for higher mobility which leads to higher productivity.
The ample amount of data that a smart city technology can collect about tenants, can be further analyzed to identify further – endless - opportunities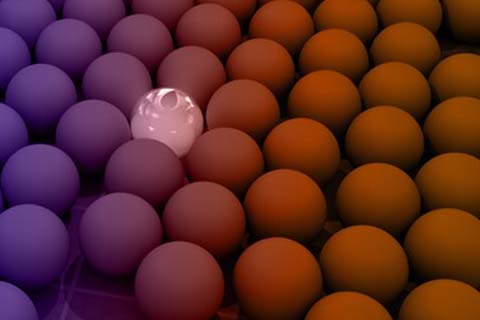 UNIQUENESS
Real-estate market is very crowded and the competition among is fierce and very harsh. Everybody is promoting same slogans in different vocabularies thinking they are becoming unique Location, Design, Payment Plans are main pillars with some focus on reliability and previous projects history Clients are in many cases confused and searching for NEW DISTINGUISHING FACTORS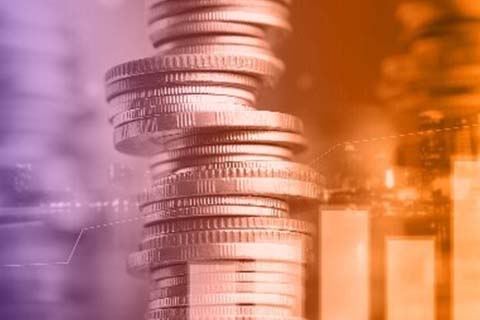 STEADY REVENUE STREAMS
Increasing the price per meter is a one-time revenue yet will make properties less competitive to the buyers
Finding a steady revenue stream will increase overall developers' profitability
Steady revenue steam will enhance cashflow and future investment planning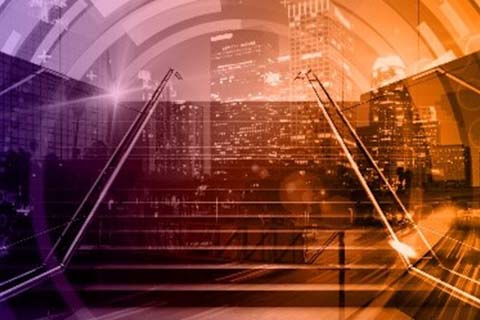 FUTURE READINESS
The value of a property in a real-estate developed project underscores the success of the developer
Ability to always add new advanced features to the project will always increment the property value
Build something today that you can add-on tomorrow
ECOTEL provides an end-to-end Smart Cities solutions and services applying the Smart Cities Framework
Starting with consultancy services and ending with full implementations.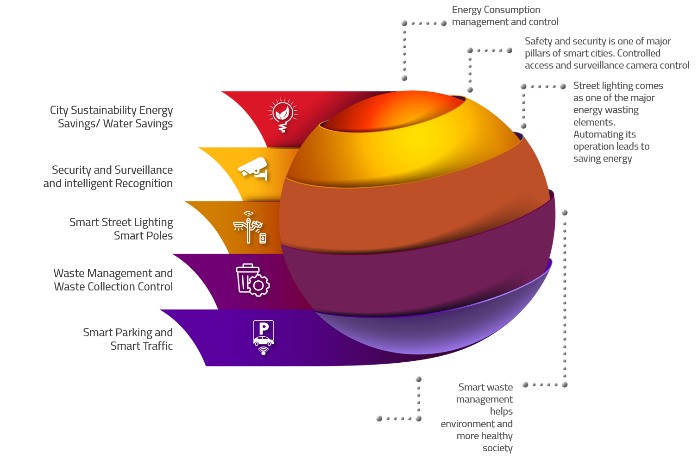 Smart Cities – Gated Communities
ECOTEL Services Catalogue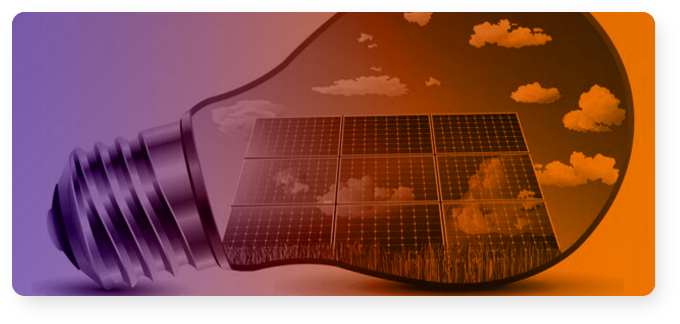 ELECTRICITY SAVINGS & MANAGEMENT
Smart meters to build baseline for consumptions and ease of control
Automated street lighting control
Self-sustained energy source through solar panels for street and common areas lights
Energy saving light bulbs
Study of heavy energy consumption machines' behavior and implement way to reduce its consumptions and increase efficiency
Determine wasted energy through the use of IoT and sensors.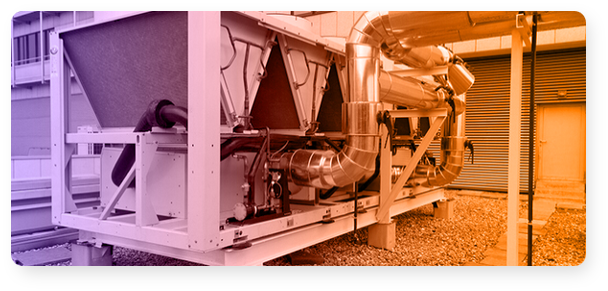 Facility management and efficient operations are inseparable terms
Monitoring machine performance and energy consumption leads to understanding of its behavior and predict faults, reduce consumptions and prolong its lifetime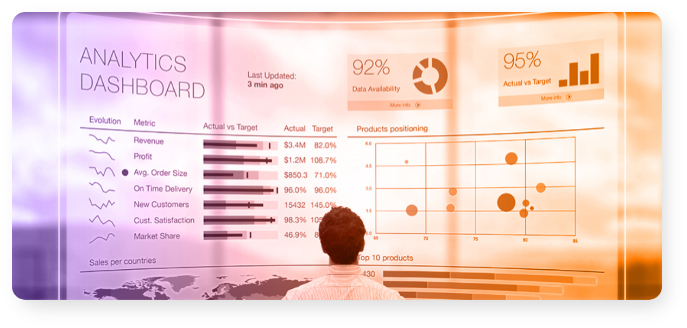 MACHINES BEHAVIOR – ANALYTICS
Understanding City of large compound supporting machines behavior can help a lot not only in saving electricity but increasing the lifetime of the machines itself with high predictivity of next failure
Fault analysis and prediction
Machine sensors and bigdata
Machine behavior analytics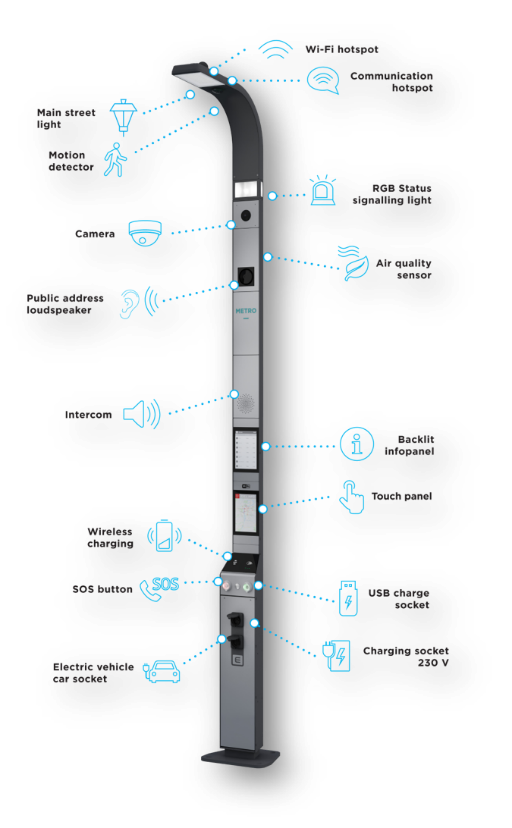 Smart Pole is an example of Energy Savings; however, it will serve various smart city components:
Street or public Wi-Fi Hotspot
Hold surveillance Cameras and Traffic control Cameras
Environmental Measurements
Public Address loud speakers
DC Charger for electric Cars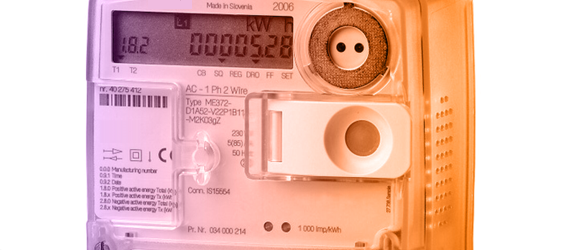 Smart meters provide a lot of data that help build analytics which benefits both developers and tenants as well.
ECOTEL Provides state-of-the-art smart and connected electric meters that can be fully managed through a mobile application, to charge, monitor and receives alerts which enables totally remote control of energy usage.
Sim or WIFI connectivity to mobile app
Ability to control and monitor usage
Data analytics and overall trends
Usage analytics for tenants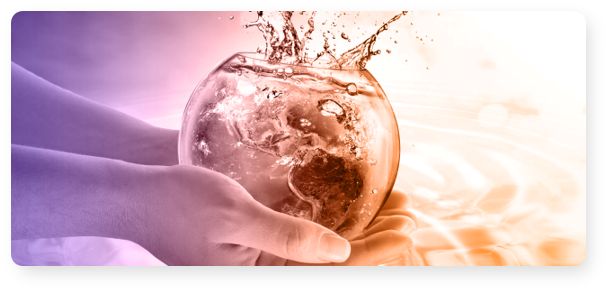 Smart water network monitoring for leakage
Sense and report water quality for potable water
Implement smart irrigation systems on all greenery areas
Ability to spot water leakages and unintentionally opened water sources
Ability to spot damaged irrigation valves
Ability to leverage smart water meters for open areas, general facilities to build baseline for usage
Optimize water consumption through CCC
Provide analytics reports through dashboards and spotting pattern changes in usage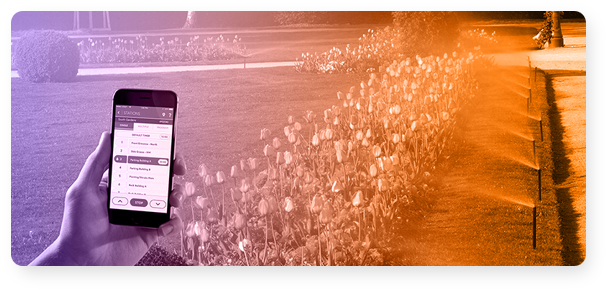 Water wasted due to traditional irrigation systems is a common phenomenon, Smart Irrigation supported by IoT and Analytics of weather information can save a lot of water and increase city or compound sustainability.
Automated irrigation depending on weather, soil moisture, plants' type needs for water according to seasons
Individual Tenants Billing
Usage analytics for tenants and for Developer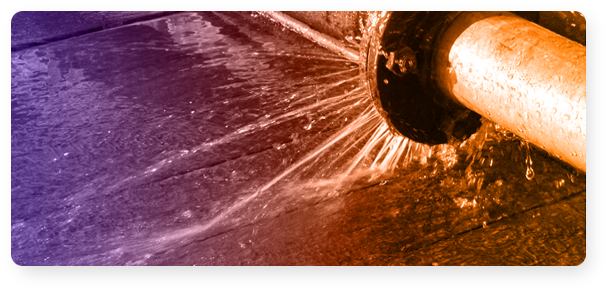 Water leakage is the most common hidden problem that causes a lot of issues to both tenants and Developers.
With the IoT enabled water detection systems, alerts can be immediate and fault correction can take place accordingly
IoT-based leakage sensors can eb installed anywhere along the water paths
Main water supply leakage control and monitor
Usage analytics for tenants and Developer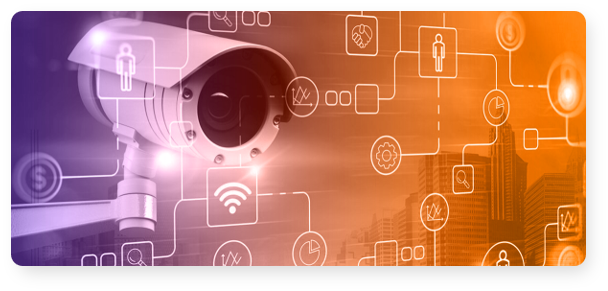 Recording and image analysis
Security violations detection
Video management software system
Time based Management Reporting on traffic conditions within the City
Feeling of security and safety due to the 24x7 surveillance
Reduce crime rate and potential violence
Reduce traffic congestion
Help Predict the correct route
Reduce operational costs and car consumptions
Increase driver satisfaction
Better quality of life, with lower levels of stress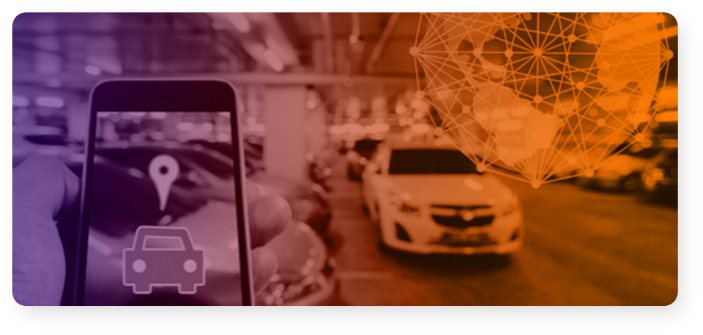 Parking sensor and parking system
Assisted Surveillance Cameras
Parking slots availability updates - CCC
Parking spot status whether available or occupied; the system leverages sensors and cameras (according to the design) to identify whether a parking spot is occupies or available for parking.
All parking sports availability and occupancy status are aggregated in real-time through IoT aggregation layer
Availability of vacant parking sports are communicated to the mobile phones' application
Parking reservations for specific duration
Versatile and easy parking payment methods using Phones, credit cards, Digital Wallet Service etc.)
Accommodate and provide special accessibility scheme for people with special needs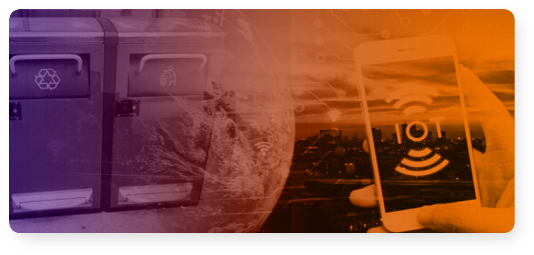 Read all smart bin waste level status
Build waste collection routes
Dispatch waste collection trucks according to defined routes
Predict changes to the routes according to the information collected and its analysis
Provide analytical report
Dispatch Control and collection routes build – CCC
Depending on the implementation model of the Smart City components and sites, various infrastructure elements will be required.
Due to the need for high-speed processing and immediate decision-making processes, EDGE COMPUTER comes handy in this situation providing the power of processing and proximity as well.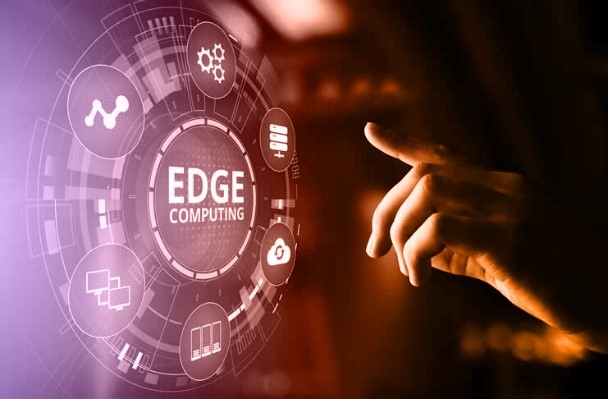 ECOTEL aims to become an enabler for real-estate developers to become Smart Cities Services Provider.
This approach guarantees monetizing all smart services and maximizes the ROI of investment. Our engagement model is governed by our digital transformation consultancy hence our focus is directed towards two major elements
Providing Smart life/ Services to real-estate clients (in all sectors like gated communities, commercial and/or business parks
Elevates market ranking for the real-estate developer, his customer experience and maximizing ROI
Structured Methodology Engagement model
Our engagement model with its structured methodology aims to enable the real-estate developer to become Smart Services provider with highest ROI
CONSULTANCY
Our consultancy team works to build services Catalogue, marketing plan, ROI etc.
DESIGN
We design each service carefully with full integration of backend infrastructure
IMPLEMENT
Our IoT, light current, network and datacenters implementation teams perform with quality
TRAINING
Our training includes sales, marketing, Facility Management teams
OPERATE
Operation is provided as a managed service from ECOTEL services teams with managed KPIs
OPTIMIZE
Our optimization phase ensures our continuous involvement to enhance the services quality