With the advances in technologies, smart devices and eventually IoT devices are overwhelmingly data generation points.
With the immense amount of data generated every minute, getting processing closer to the data source will have a better impact on application response time and faster services.
The traditional CENTRALIZED PROCESSING will not suffice the need for fast response time. Having data processing centralized at the main datacenter induces the following challenges:
Expanded datacenter space which increase Capex investing in expansions of infrastructure, compute ad storage as well as larger teams for operations which leads to higher OPEX
Huge investment in communication lines and Bandwidth expansions are mandatory otherwise users will suffer latency and low response
With the inevitable transition to IoT enabled devices, big data and analytics (bandwidth and latency sensitive applications) further expansion in bandwidth is required, otherwise the whole concept of IoT will be void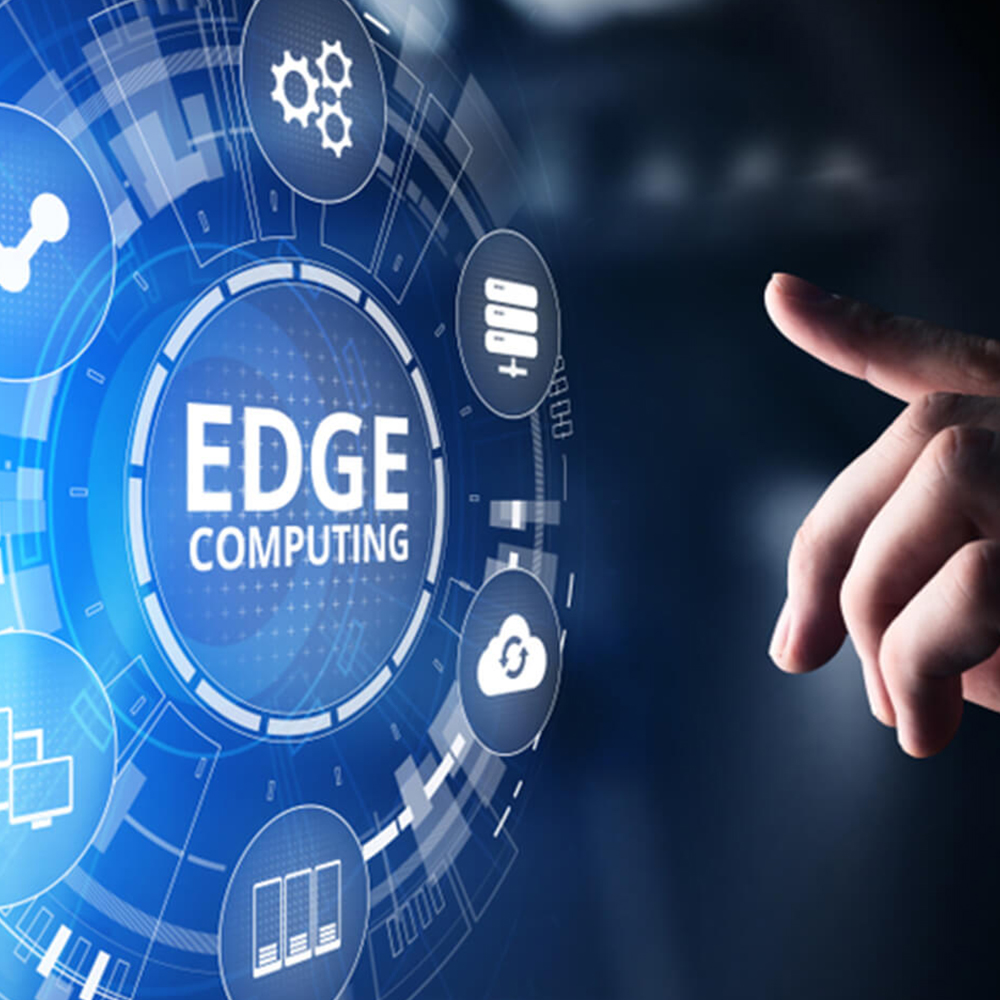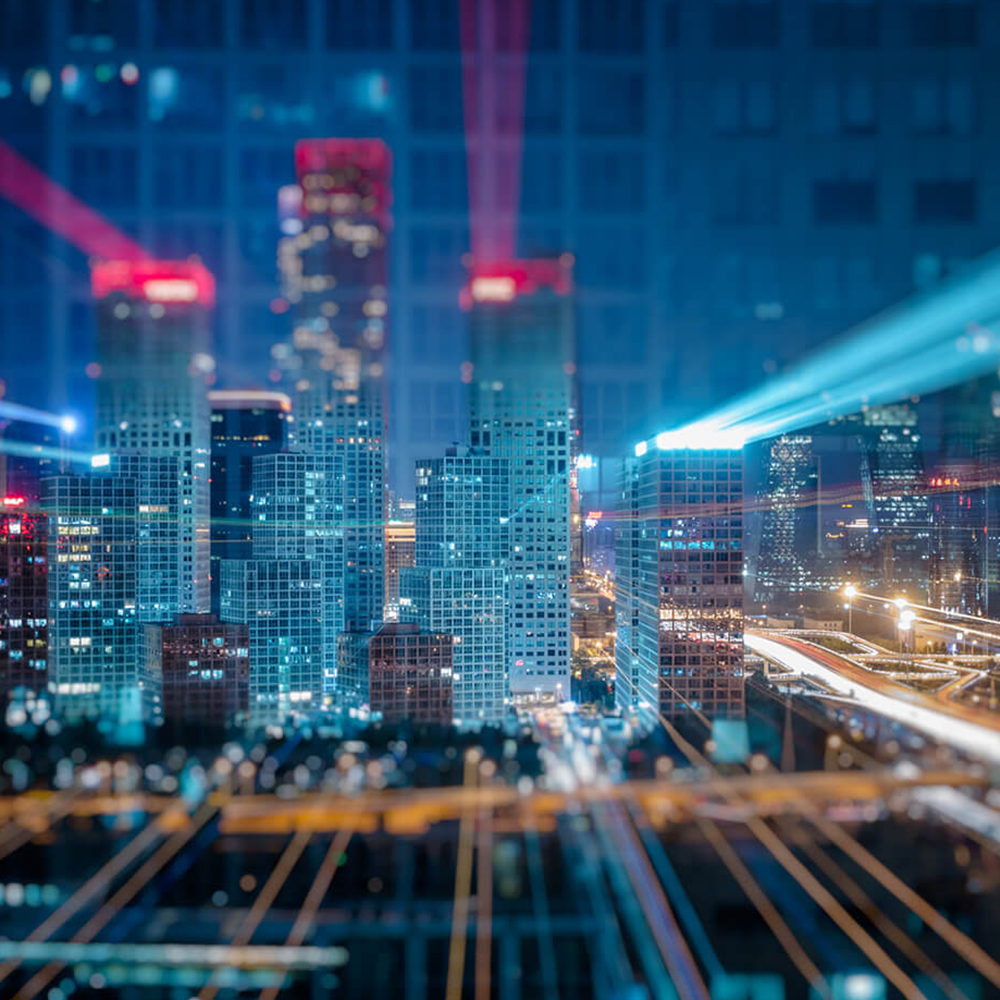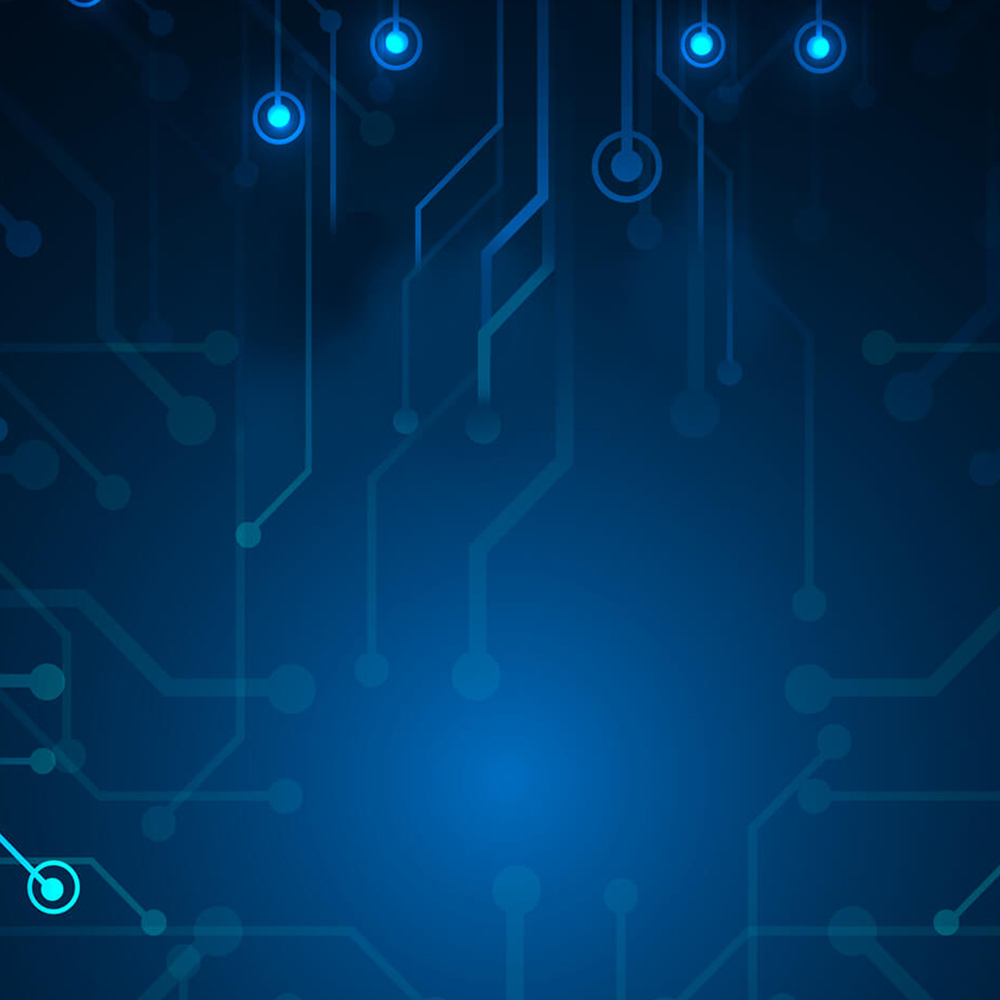 EDGE IS WHERE MOST OF THE ACTIONS TAKE PLACE
With Edge Computing, data processing is pushed more towards to the edge which empowers the edge to perform computing ion its own.
Less or minimum data center expansions, saving space, facilities, infrastructure
Less bandwidth requirements, yet faster response time for critical and time sensitive applications.
Better customer experience with fast response applications and higher uptime
Ability to manage "Bandwidth Hungry technology like IoT and analytics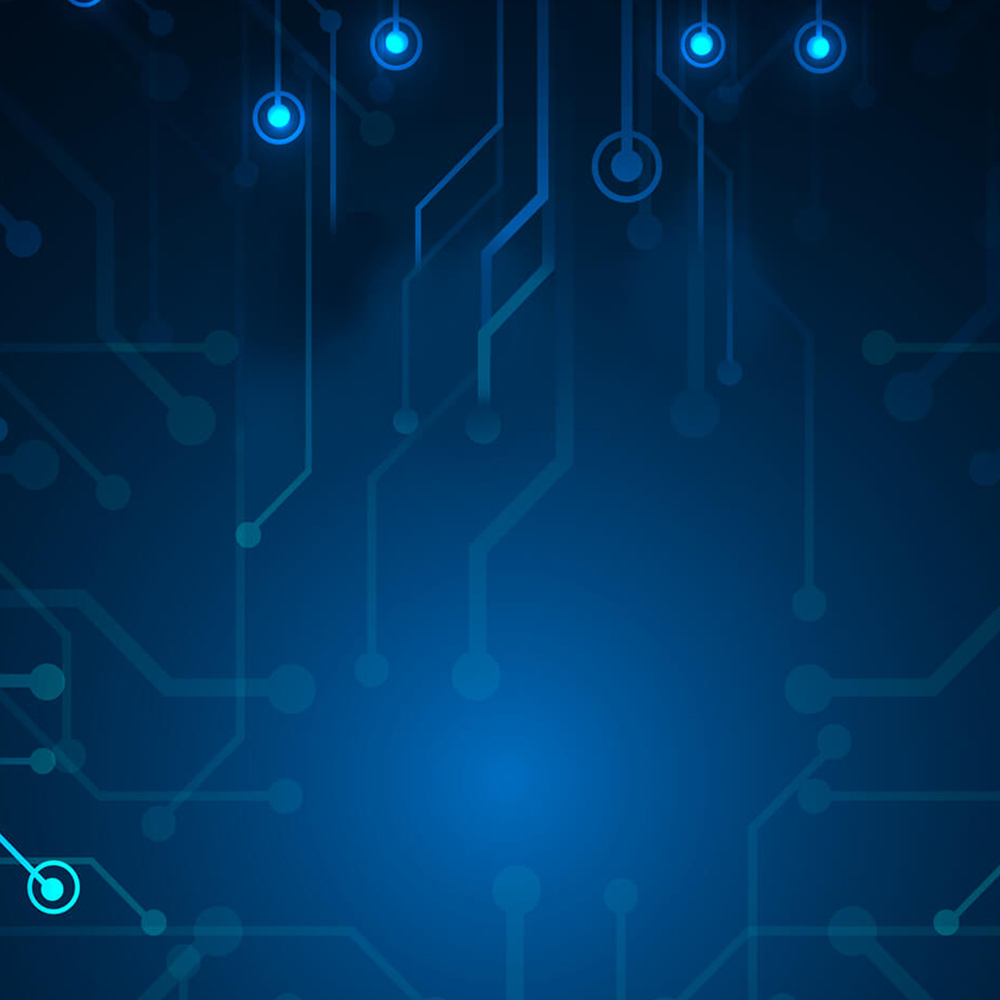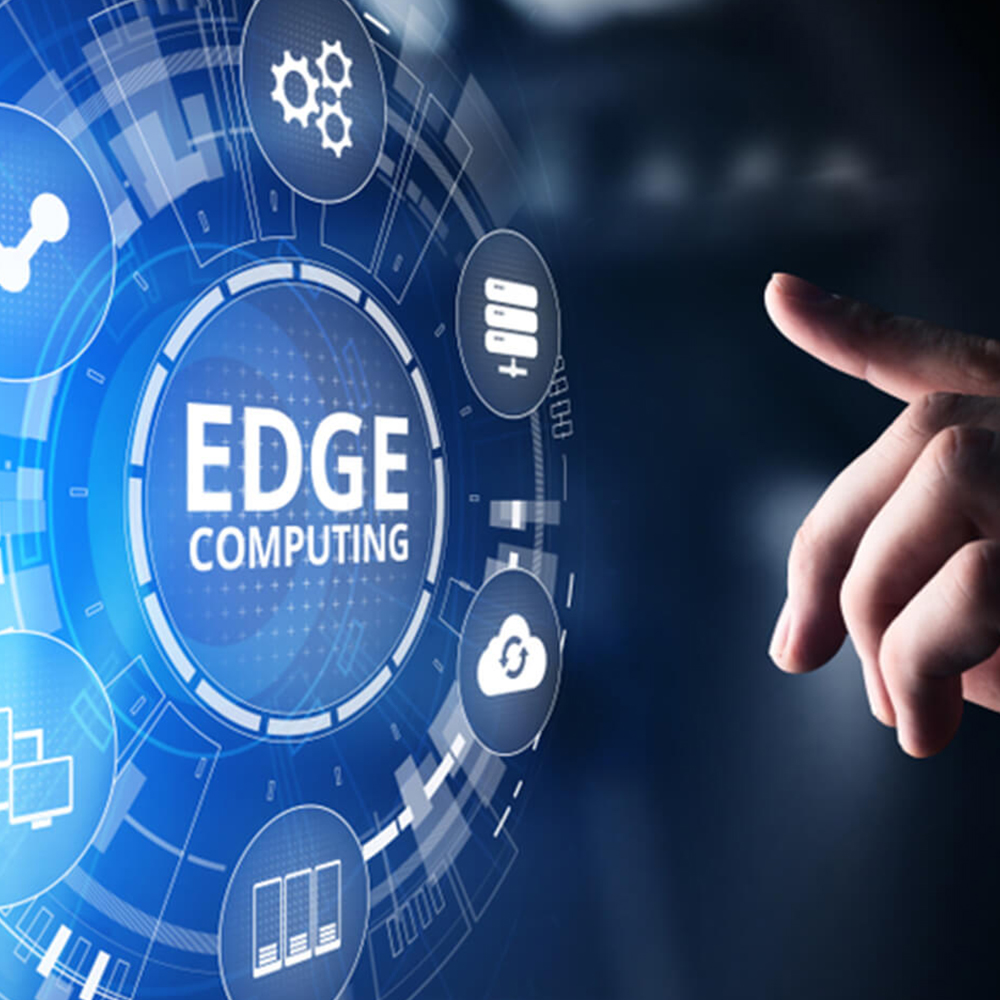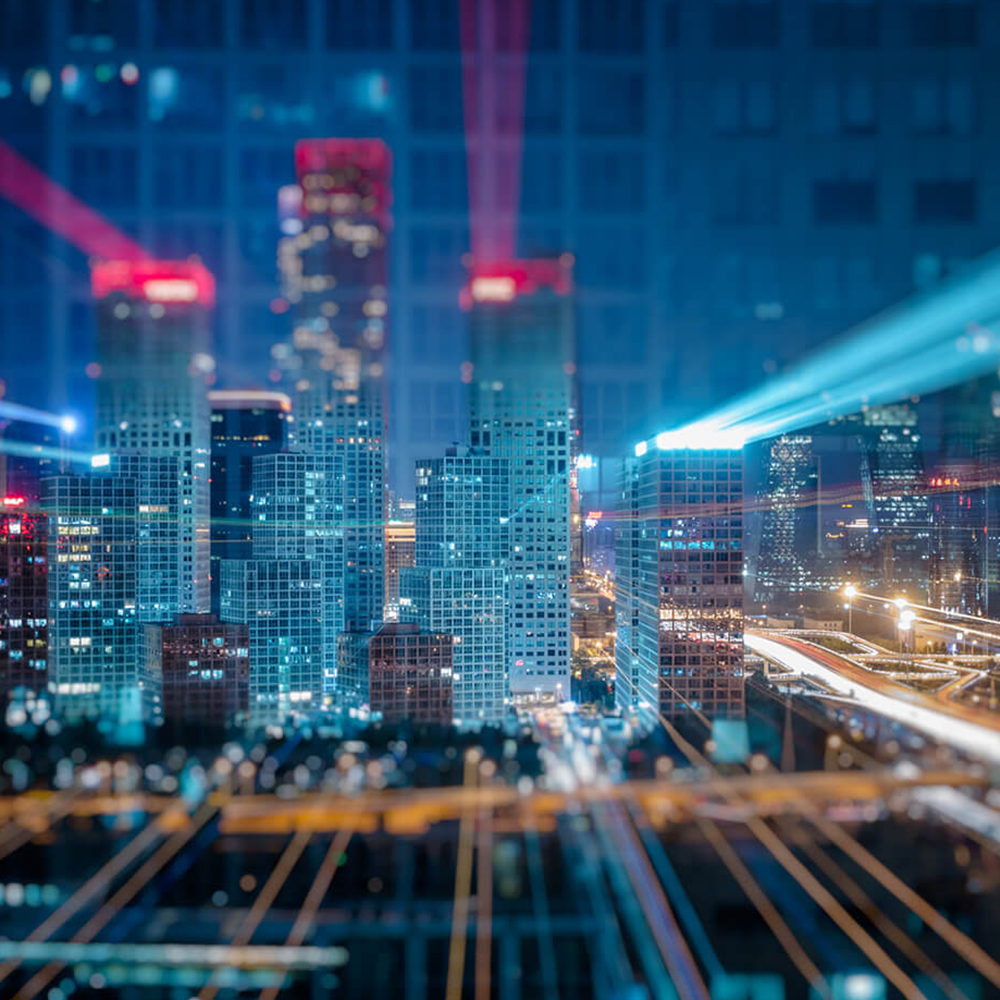 Edge computing is synonymous with Micro-datacenter, a full critical infrastructure solution in a single enclosure that provide the reliability, resiliency, and security of a traditional data center for a variety of Edge environments. Micro-datacenter can be quickly deployed at the edge without the need for special rooms nor preparations nevertheless, it's easy to manage remotely.
The solutions incorporate:
Micro data centers are optimized to provide local, cloud and hybrid IT applications with high speed and close proximity to the end users.
Control automation and remote management
Physical Security and Protection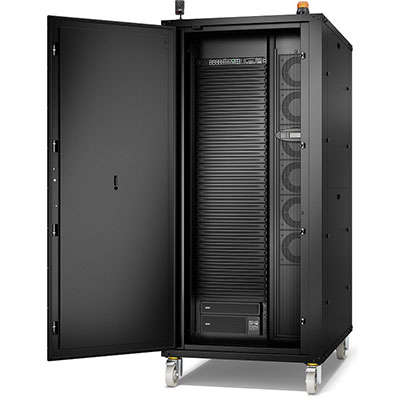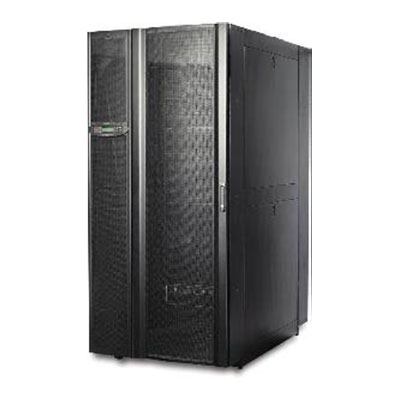 Schneider EcoStruxure Data Center Solutions provides a very comprehensive range of Micro datacenters that fits every Edge Computing transition. The Solutions bring together power, cooling, racks, and management systems to support deployment of IT equipment in all environments from small Edge applications to large Cloud data centers.
and an elite partner of Schneider, provides state-of-the-art Micro-datacenters offerings.
As an Elite partner of Schneider ECO SOLUTIONS – part of ECOTEL Holdings – has the right capabilities and understanding from consultancy, design, implementation to actual operation to empower our clients and join the journey of transition towards EDGE COMPUTING.
Our long-term relationship with Schneider and our accumulated success stories with the critical Datacenters Infrastructure projects augmented with our project Management Office enable us to be the partner of choice.