First Time on themeforest
Reinventing the Way you Create Websites.
Combine seamlessly fitting layouts, customize everything.
Digital Transformation
Digitalization is inevitable, many organizations desire to move towards digitalization of their overall operation to achieve supremacy in customer experience and remain relevant to their industry market.
Solutions
Ecotel main focus is to work with customers and help them achieve their expectation to find out the suitable sizing and according to their budget for the required data center by effectively leveraging technologies and advancing overall business value
ICT Services
Our implementation services are centered around quality and strict scheduling. We strive to ensure strict adherence to best practices according to technology and vendor equipment. Our accumulated technical expertise
Consultancy Services
The dynamic technology changes and projects complexity have both increased dramatically which makes many organizations and government entities are seeking Project Management Services
Datacenters Professional Services
Design better and spend less time without restricting creative freedom. Combine layouts, customize everything.
Make beautiful websites
Create awesome and professional products.
The best features ever created
Create awesome and professional products.
Ultra-fast loading speed
Create awesome and professional products.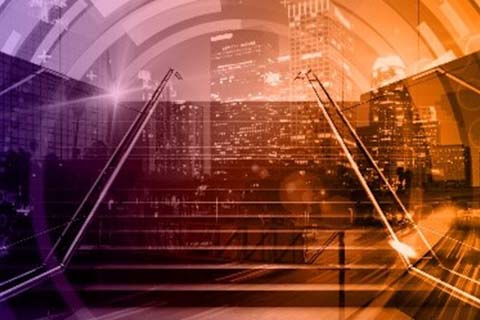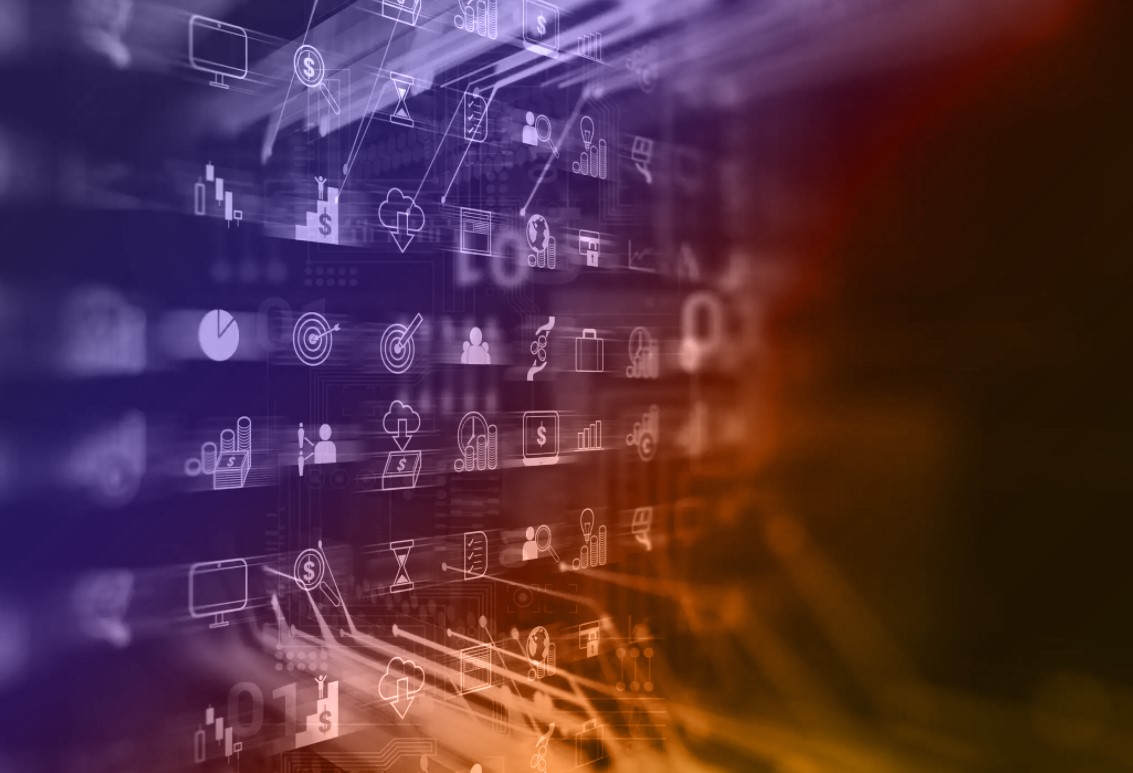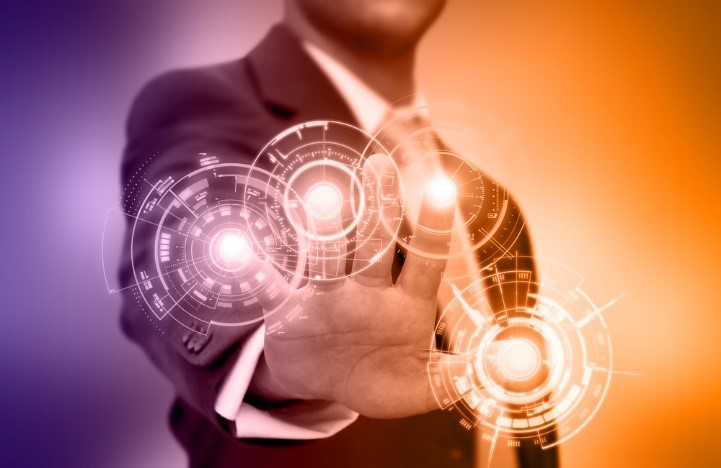 ECOTEL provides a suite of service for Industry 4.0 transition, the services enable factories and industrial facilities to transform into Industry 4.0 framework
The Industrial Internet of Things (IIoT) refers to interconnected sensors, instruments, and other devices networked together with computers' industrial applications, including manufacturing and energy management. This connectivity allows for data collection, exchange, and analysis, potentially facilitating improvements in productivity and efficiency as well as other economic benefits.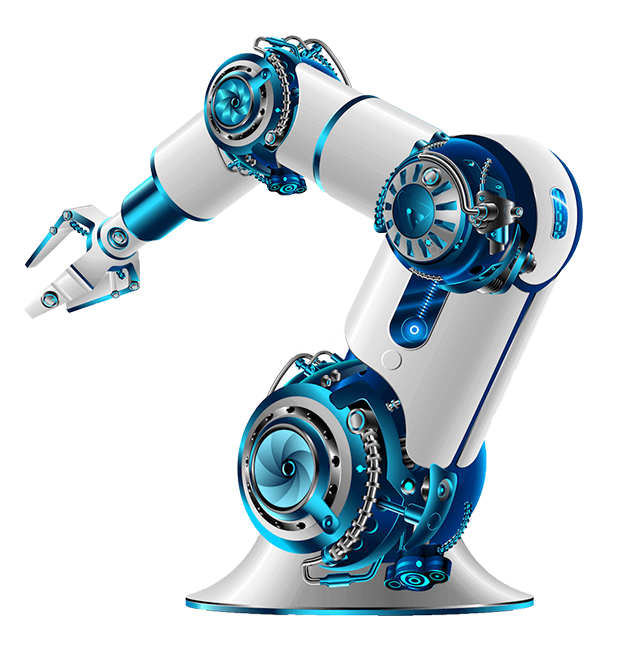 DIGITALIZATION MATURITY LEVEL ASSESSMENT SERVICE
Factory Digitalization Maturity
SYSTEM INTEGRATION AND CONFIGURATION
Industry 4.0 Ready
CONNECTIVITY AND DATA COLLECTIONS
Connectivity 4.0
Ongoing and continuously, Onsite and remotely
Connectivity 4.0
Technology is rapidly changing and new inventions are coming to the world much faster than it used to be. The advances are much faster; A new definition for technology "time to market has been introduced". Data driven, Human Behavior and Business Trends are driving technology tends relying on ever improving communication speeds.