Digital Transformation is all about DISRUPTION of the traditional business models which became stagnant and aged with time. Digitalization covers all business aspects relying on new technologies, leading to more creativity, relevance to market, agility, focus towards client's experience and business growth. According to some statistics, organizations that will not DIGITALLY TRANSFORM today will struggle to even exist in 5 years or less.
Organizations going through the digital transformation will have to leverage the following:
Disrupting
own Business processes and traditional way of doing things
Utilizing
own and overall market data and rely more on analytics
Transforming
to "customer centric" rather than "product selling" centric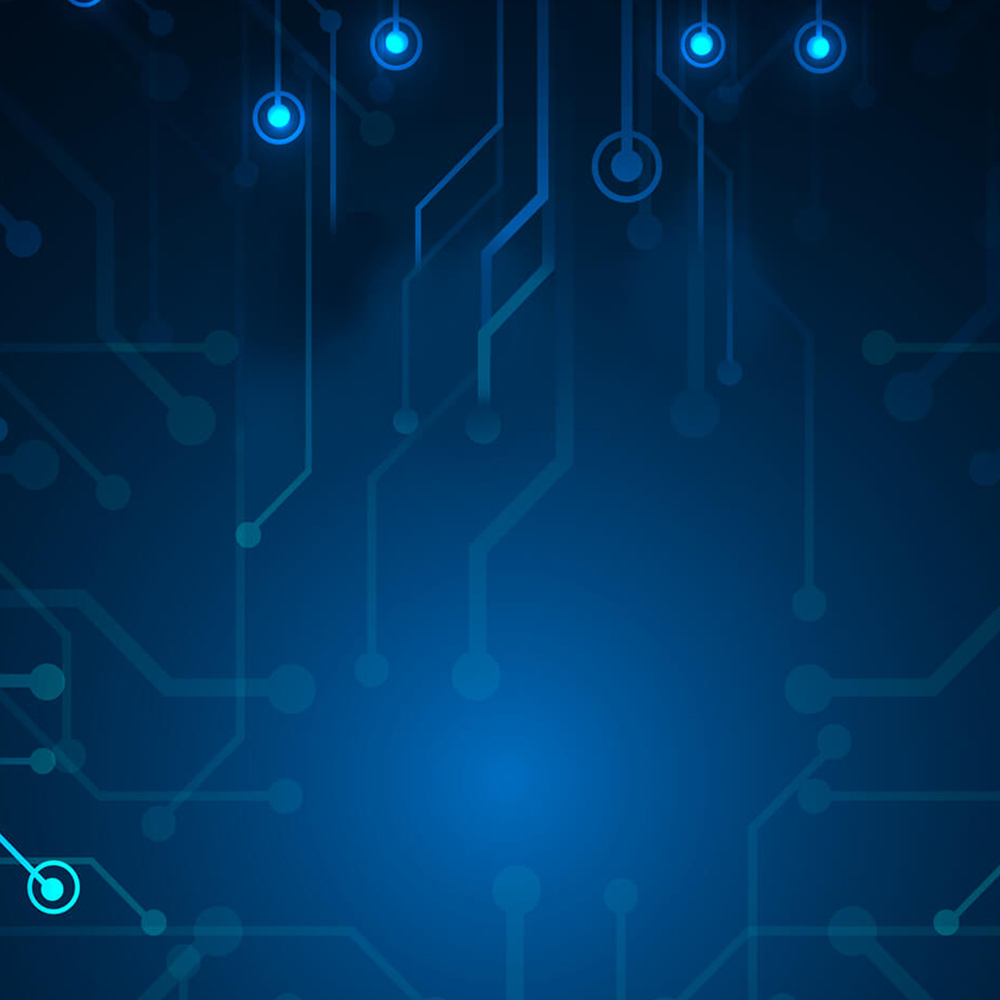 While Digital Transformation is perceived as a blue print or a framework towards applying latest advances in digital technologies to business and operation processes. The framework has various meaning according to its applications. Digital Transformation as a concept can be applied to all type of business leading to same results of enhanced customer experience, more control of operation through informed and automated decision-making process.
Applying Digital Transformation in manufacturing or industry is known as "Industrial Internet of Things (IIoT) or INDUSTRY 4.0", if Real-Estate and urban development are the application area, then the label will be IoT use cases and Smart Cities and so forth.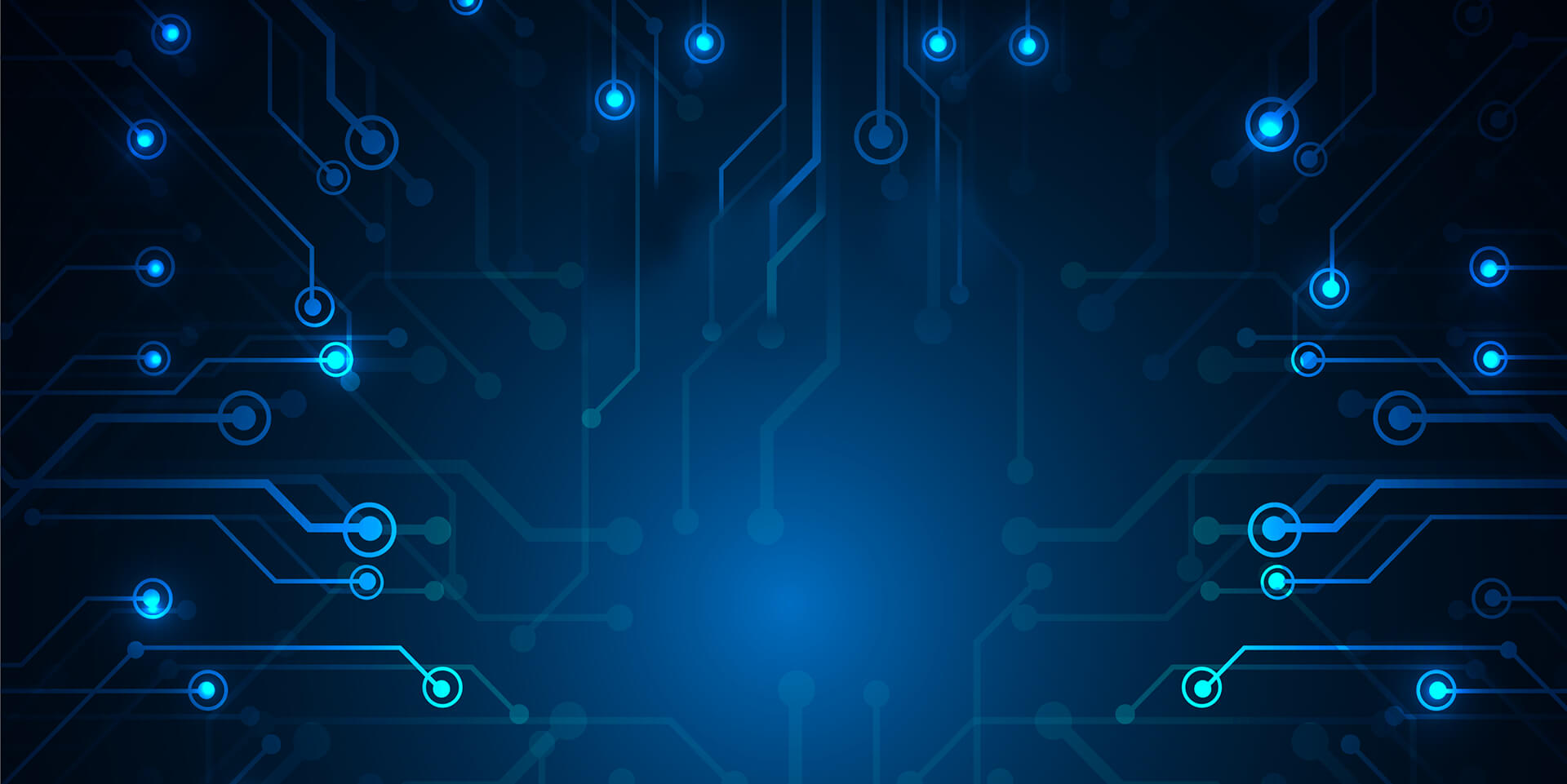 Some of the main technology building blocks of Digital Transformation
Internet of Things (IoT) and Industrial Internet of things (IIoT)
Big data, data analysis and pattern allocation through algorithms
Command, Control Center, Artificial Intelligence, blockchain
These technology building blocks help organizations digitally transform and achieve the following
Better data analysis and finding patterns
Improved Customer Experience
Assist Decision making through analytics
Automate decision making through AI and Machine learning
ECO-Digital - an ECOTEL business unit - help clients through their transformation journey to the digital world.
ECO-Digital expertise in understanding of digital transformation and its various applications enriches its digital services portfolio. Starting with consultancy and ending with actual implementation and operation empowering our clients to become ready and relevant for the future of their businesses
Digital Transformation maturity assessment – Consultancy
Enterprise Digital Transformation
IoT Use cases and digitally enabled solutions with various applications in various fields